Smarties Candy Company is a sweet family business. On January 10, 1949, Edward Dee brought his family from England to New Jersey. Equipped with only two machines in a rented facility, he succeeded in founding Ce De Candy, Inc., makers of Smarties®, America's favorite candy wafer roll. The company is now led by the founder's grand daughters, Co-Presidents Sarah Dee, Jessica Dee Sawyer and Liz Dee.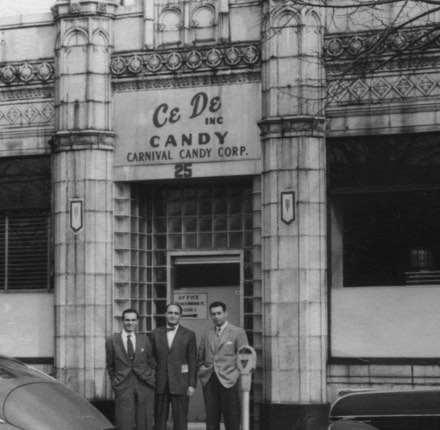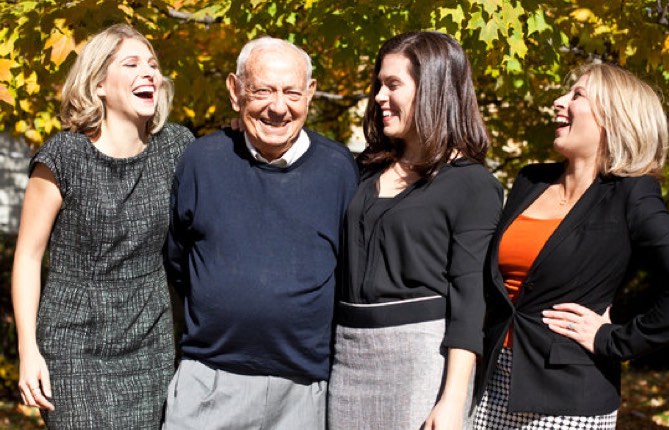 Edward opened his first factory in Bloomfield, New Jersey in August, 1949. He proceeded to move the company to Elizabeth, New Jersey in 1959 and finally to Union, New Jersey in 1967.  On January 1, 2011, the company changed its name from Ce De Candy, Inc. to Smarties Candy Company.
Edward also created Ce De Candy, Ltd. in Canada, opening a factory on Queen Street in Toronto in 1963. Later, he moved the operation to a new Canadian facility built in Newmarket, Ontario in 1988 to make more Smarties® and "Rockets®," as they are called in Canada. (Canadian Rockets® candy fans can visit the Rockets Candy Website, like Rockets Candy on Facebook and follow Rockets on Twitter.)
October 2, 2022, Edward Dee's birthday, marks the first National Smarties Day, a day to celebrate the sweet legacy of an iconic candy and its founder's vision to inspire life-long learning. Utilize the day to savor the day. Just as each Smarties roll is a random assortment of flavors, making for a unique experience every time, there's an endless number of ways to celebrate #NationalSmartiesDay! When in doubt, sit down and eat a roll.. Or maybe two… the best choice might be to grab a whole bag and maybe some Smarties Mega Lollies while you're at it!
Smarties® are made 24 hours a day in two candy factories located in Union, New Jersey and Newmarket, Ontario. The company produces billions of Smarties® rolls each year.
You can find Smarties® and other Smarties Candy Company products in grocery stores, dollar stores, convenience stores, pharmacies, mass merchandisers, wholesale clubs, specialty shops, and local corner stores as well as our online store.