Fall is upon us!  Before the temperatures start to cool down, here's a look at what was HOT this Summer.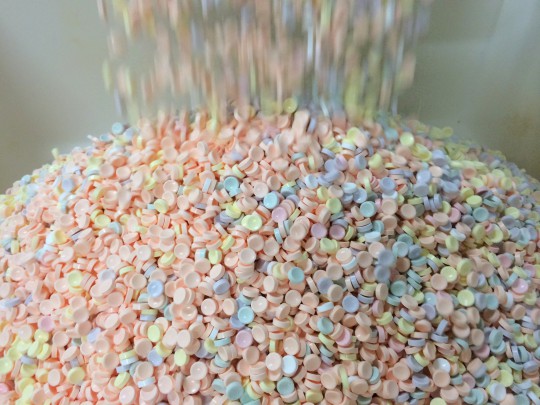 A behind the scenes look into our production process!  This is the step when all 6 tablet flavors are mixed together, creating our colorful Smarties rolls.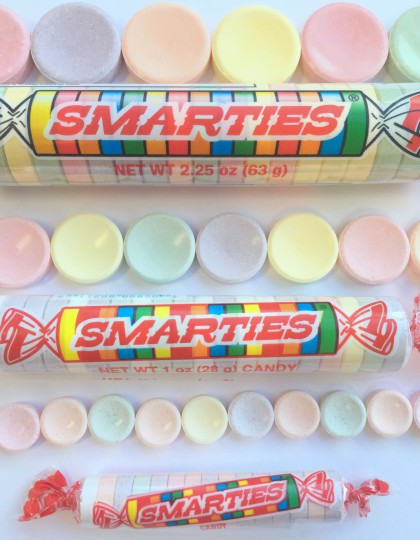 Did you know our Smarties rolls come in three sizes?  Whether you prefer the sweetness of the traditional roll all the way to the mega flavor of our largest rolls, we've got you covered!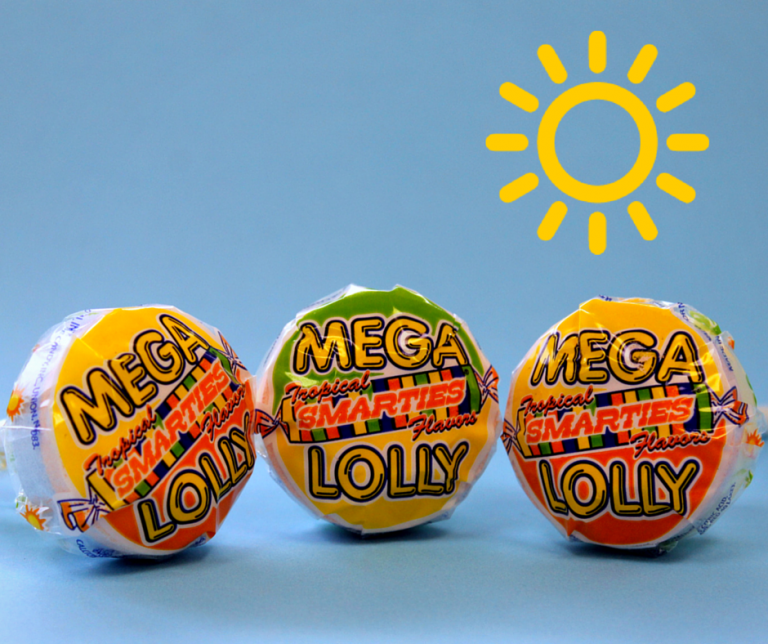 Here's to another sweet season in the Summer Sun!  Now… on to Halloween!