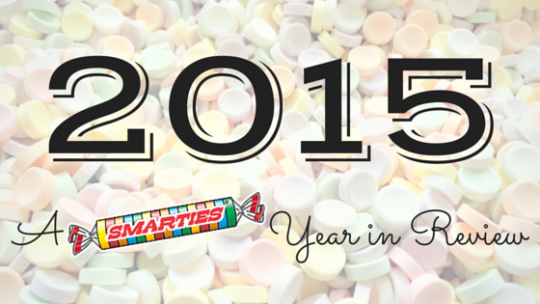 The new year is right around the corner! Let's take a look back at some of the highlights of 2015 at Smarties!
1. Smarties in the News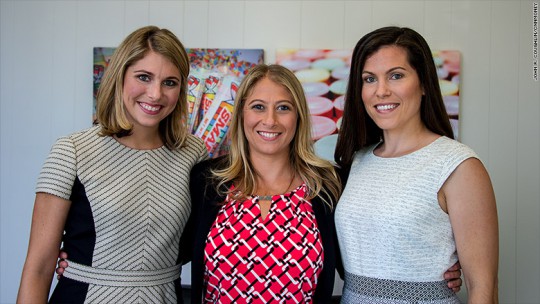 We were honored and delighted to be featured in a number of U.S. and Canadian media outlets, including The New York Times, CNN Money, and WPIX, We got to share the history of our family-owned company and what's on the horizon for Smarties Candy Company with the world.
Thanks to the feature in CNN Money, the National Confectioners Association spotlighted Smarties on their website piece on their website!
What great recognition!
3. Smarties & the Senator!
Back in March, we had the wonderful opportunity to meet with U.S. Senator Cory Booker of New Jersey! 
3. A Pants-Full of Smarties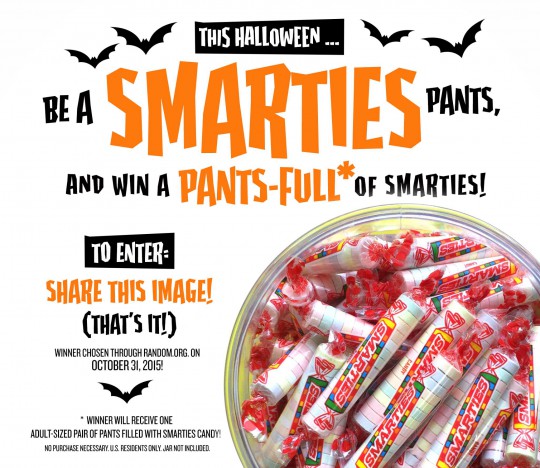 We literally gave away a pants full of Smarties on Facebook as part of our Halloween giveaway. Congratulations to Marshall T. from Henderson, Texas!
4. Fashion-Forward Smarties
How beautiful is this dress, made from Smarties candy wrappers?!?! Thanks to @everything_enamour for sharing!
5. Smarties in High Demand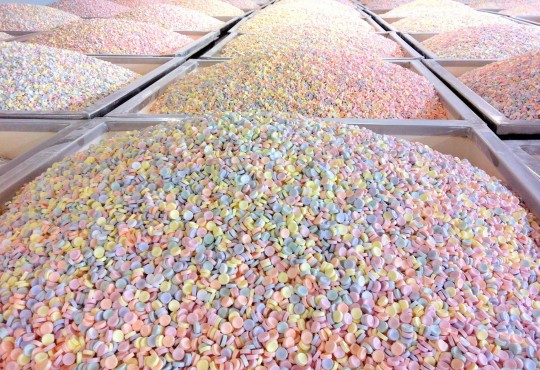 No matter the day, we're working everyday to bring Smarties to you!
6. Celebrating the 4th!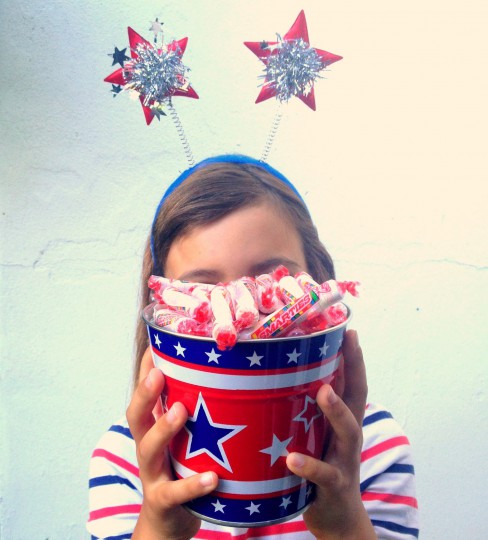 This summer, Smarties brought sparklers of flavor!
7. Smarties on (Skate)Board

We love how Smarties candy lovers ride with us!
8. The Easter Bunny is a "Smartie."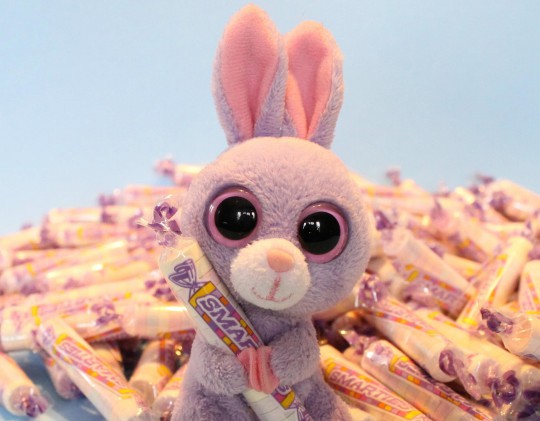 Every Spring, the Easter Bunny is ready to share…or is he?

9. Remember the Smarties Cat Burglar?
This kitty cannot get enough of his Smarties!

10. Our #2015BestNine on Instagram!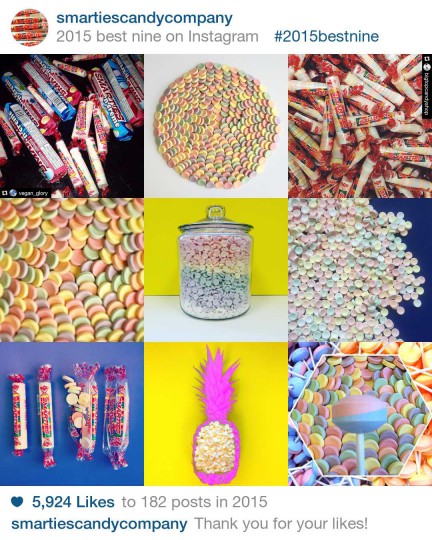 Our "Best Nine" posts on Instagram. Want to see more? Follow us at @smartiescandycompany
We hope your 2015 is full of Top 10 joys! May your 2016 be that and more!