While we think there are many reasons why Smarties are the smart choice for Halloween, we limited our list to the top six below.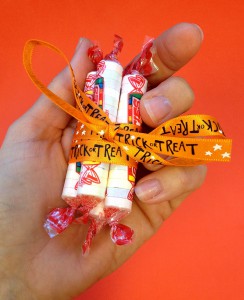 Smarties are…
Fat-Free
Gluten-Free
Only 25 Calories Per Roll
Free of Top Allergens
Free of Animal Products & Vegan
New Jersey Family Owned and Operated Business since 1949!
Have a very safe and Happy Halloween, everyone!
Sweet wishes,
The Smarties Family