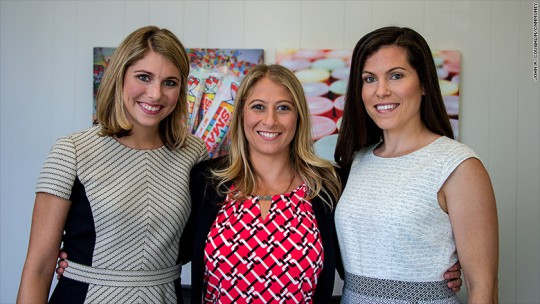 The Smarties candy story was recently featured on CNN Money! We highly suggest that you stop whatever you're doing and go read it right away. Here's a highlight from the piece:
"Any kid — or kid at heart — who has done the Halloween trick-or-treat ritual knows Smarties. The multi-colored tablets have been around since 1949.
What you might not know is that Smarties are still made in a Union, New Jersey plant that employs over 100 workers." Check out the full article to learn more.
Thanks so much to Heather Long and the folks at CNN Money for featuring Smarties, and thanks to all of you for supporting Smarties!
Sweet Wishes,
The Smarties Family