Here at Smarties headquarters, we're proud to claim New Jersey as our home. Turns out, we're in excellent company; Bon Jovi is a NJ rock -n- roll staple, and we just so happen to have his album named after our beloved state!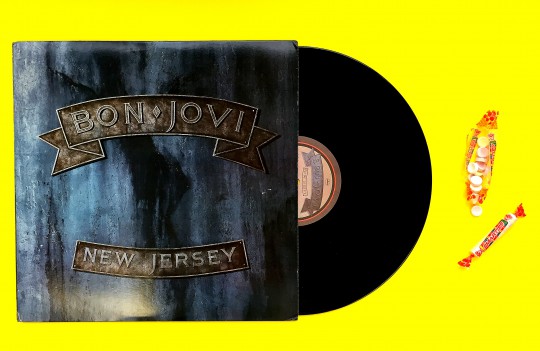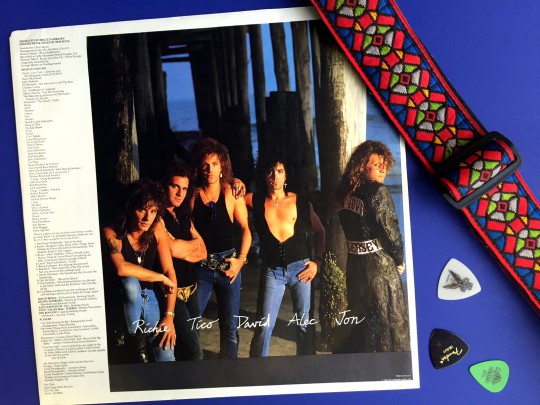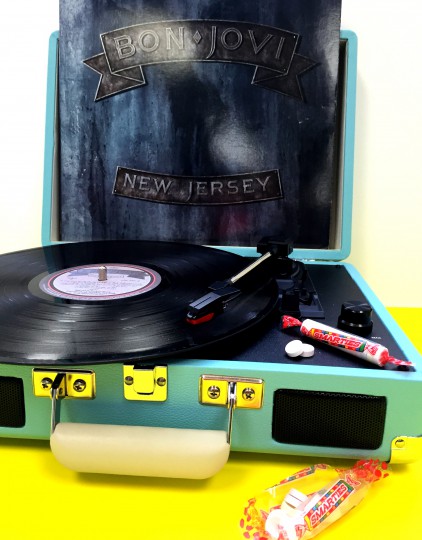 What can we say? Bon Jovi is the rock to our roll!
Want more #BonJovi? Check out his website at bonjovi.com.