We have our five winners for the Smarties Spring Ahead giveaway!
They are… (*drum roll please*): Brande Vajda Grieder, Joan Lamson Woods, Sandy, Hoehler H. and Melissa!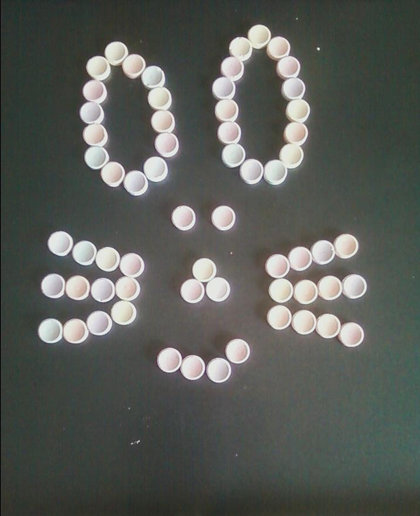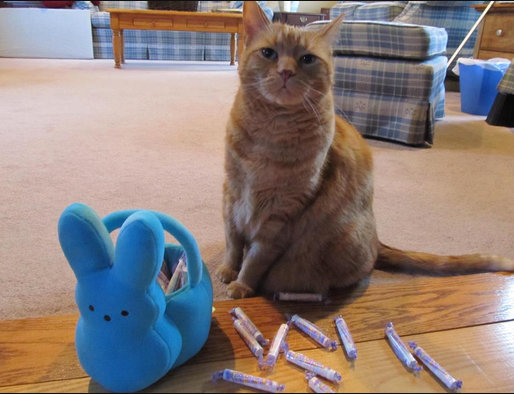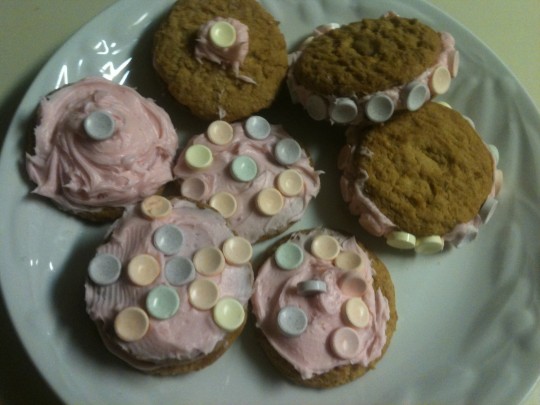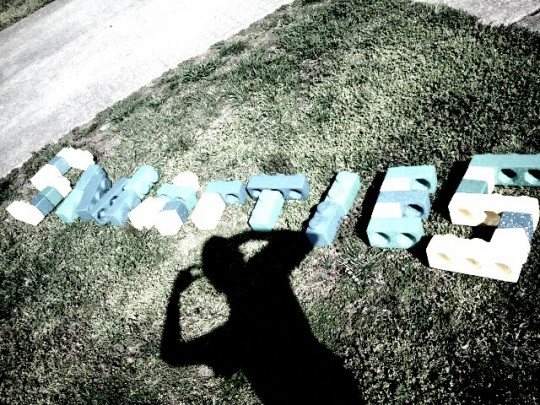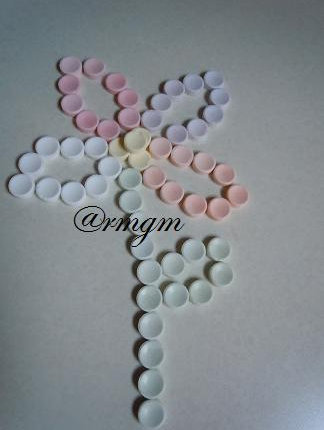 Thanks so much to everyone who participated!  Our judges agreed that it was so hard to choose just five.  Winners, please email Contact@Smarties.com to claim your prizes.
Sweet wishes,
The Smarties Family